Everything you need to run a hassle-free operation 😉
The only SaaS provider servicing the Iranian market.
Tier 3 Data Center offering the following services:
Restaurant Automation
Virtual Office IT Solutions
Hosted PBX
Hosted Call Center
Dedicated and Virtual Servers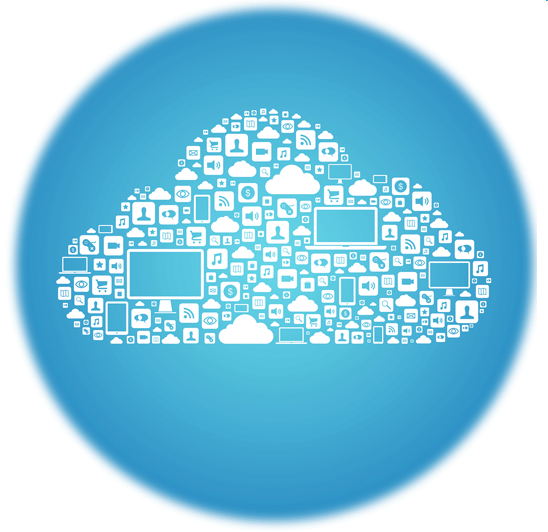 Restaurant Automation
With over 10 years' experience, we can provide the following services in order to automate your operation:
Time Attendance
Delivery Automation
Online Sales
Centralized Cloud Sales
Call Processing
Smart Menu Boards
Smart WiFi Hotspot
Smart Access Control
Centralized Monitoring Dashboard
Centralized Call Center
Centralized Delivery Fleet Management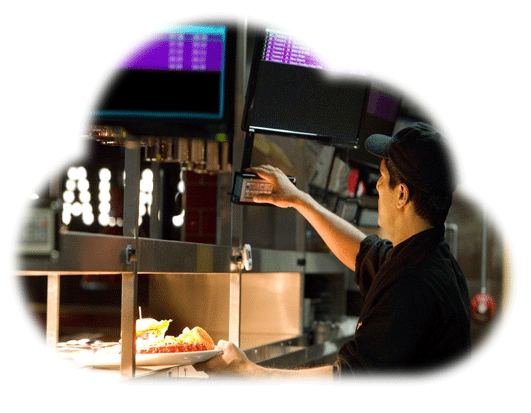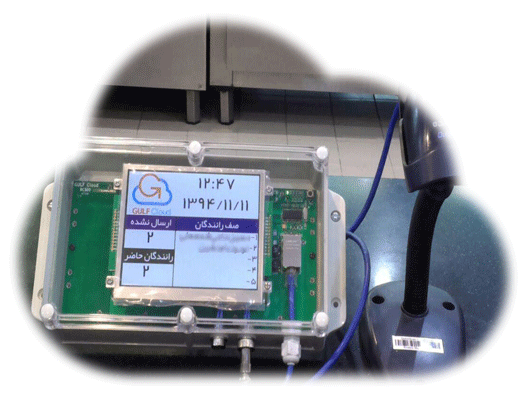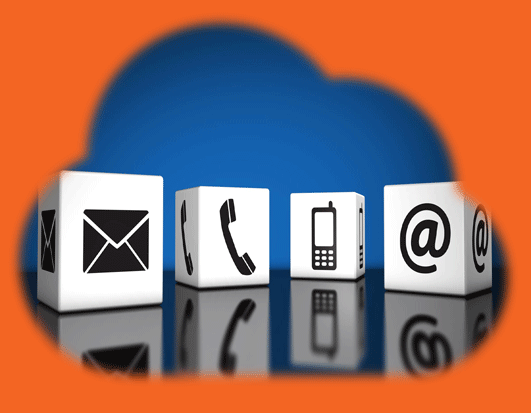 Virtual Office IT Solutions
Gain access to all your communications in one convenient communications solution. With our unified communications you get business phone services, virtual meetings, video conferencing and all the features you may require, like presence awareness, mobile apps, visual voicemail, and more.
Call Center and Hosted PBX
A business hosted PBX phone system can reduce your monthly phone bill tremendously compared to a traditional business phone system. As is characteristic of a hosted PBX system, the PBX is hosted offsite at the provider's facilities.
Is your call center helping to create happy customers? Do you need more control, better reports, and greater staffing flexibility? Advanced features to improve customer service levels? We can help.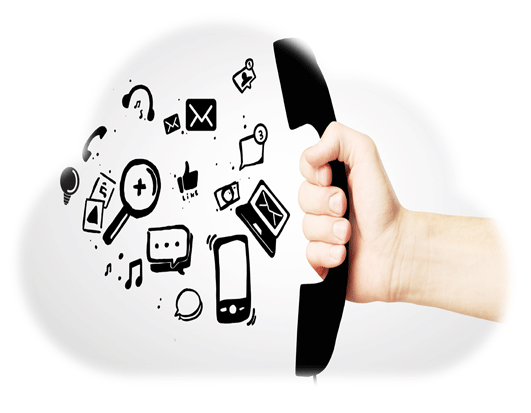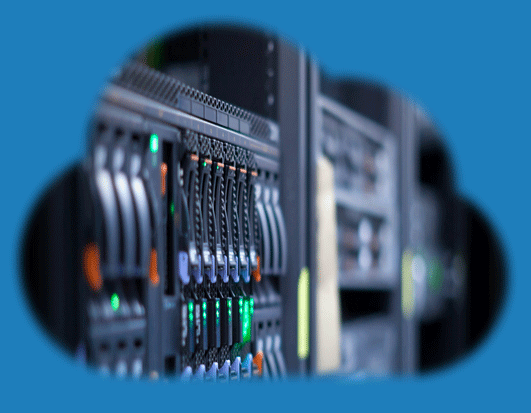 Dedicated and VPS Servers
Fully managed dedicated and Virtual servers backed by 24x7x365 expertise and support
A fully managed dedicated or virtual server from Gulf Cloud is a unique fit for your high-performance workloads. If you have processing and I/O intensive workloads, or mission-critical applications that require the high availability, security and control of a dedicated hosting infrastructure, dedicated servers deliver performance.
Web Hosting
Hosting is what makes your site visible on the web. We offer fast, reliable plans for every need – from a basic to high-powered site.